I have had a rough week. Well, not really, just 2 projects that have not yet succeeded.
This is fail #1:
I am painting my black bedroom furniture navy. This piece is a leg of a table that is new to our bedroom so started off stained wood. I took it apart, sanded it, primed it, 2 coats of paint on almost every surface. I kept hoping the second coat would darken it up, then I was hoping it would dry darker. Neither happened. It's bright-freaking-blue. So back to the store I went, with a new color in mind, one coat later, I am happy!
These are the legs, new on the left, old on the right.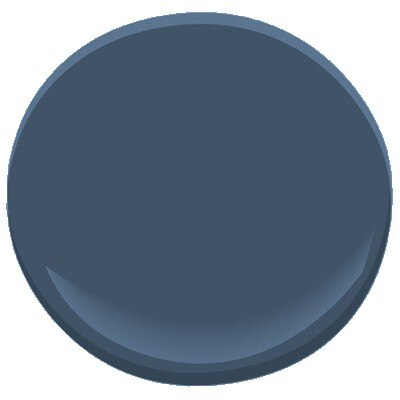 Old- Benjamin Moore Hudson Bay 1860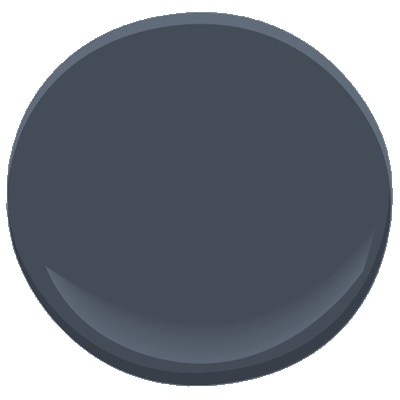 New- Benjamin Moore Hale Navy HC-154
I know it doesn't look like a huge difference, but, trust me, it is. The new color has way more black in it, which is what I was looking for. My bedroom color is: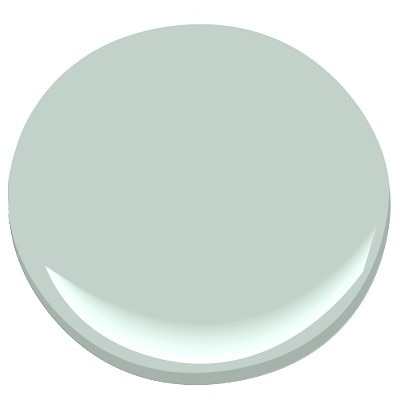 Benjamin Moore Palladian Blue HC-144
I think it will be really nice with a dark navy, not as harsh as black but, not as blue as the bright blue. Does that make sense? Not harsh but not blue either. I wonder if I need to go even darker? I will move this into the bedroom, then decide. I don't want to paint our two dressers, two bookcases and end table, only to decide I don't love it.
Fail #2:
Should have been a nice spherical twine bulb to cover some electric candles. Glad I decided not to do all 5. I only used water and glue, next time maybe cornstarch?
ps the back-lit picture makes it look a whole lot better than just it alone...
Time for a second try on both projects! At least the sun is shining and our taxes are finally complete...